BECOME PART
OF A
Tribe
Tribe Gatherings provide social interaction between people that may not normally interact, providing opportunities for employment, skills development, and new experiences.
Find out more
We provide NDIS Support in a Community based inclusive atmosphere.

We also provide Support Coordination and Recovery Coaching.
PROUDLY SUPPORTED BY
WHAT IS TRIBE SOCIAL BELONGING?
Tribe Social Belonging provides opportunity through community connections. We promote events and activities whereby lonely and isolated people are provided a safe and welcoming environment where they can reconnect. There is no agenda, just opportunity.
We strive to establish an environment where people can come together, share knowledge and create personal connections.
Read more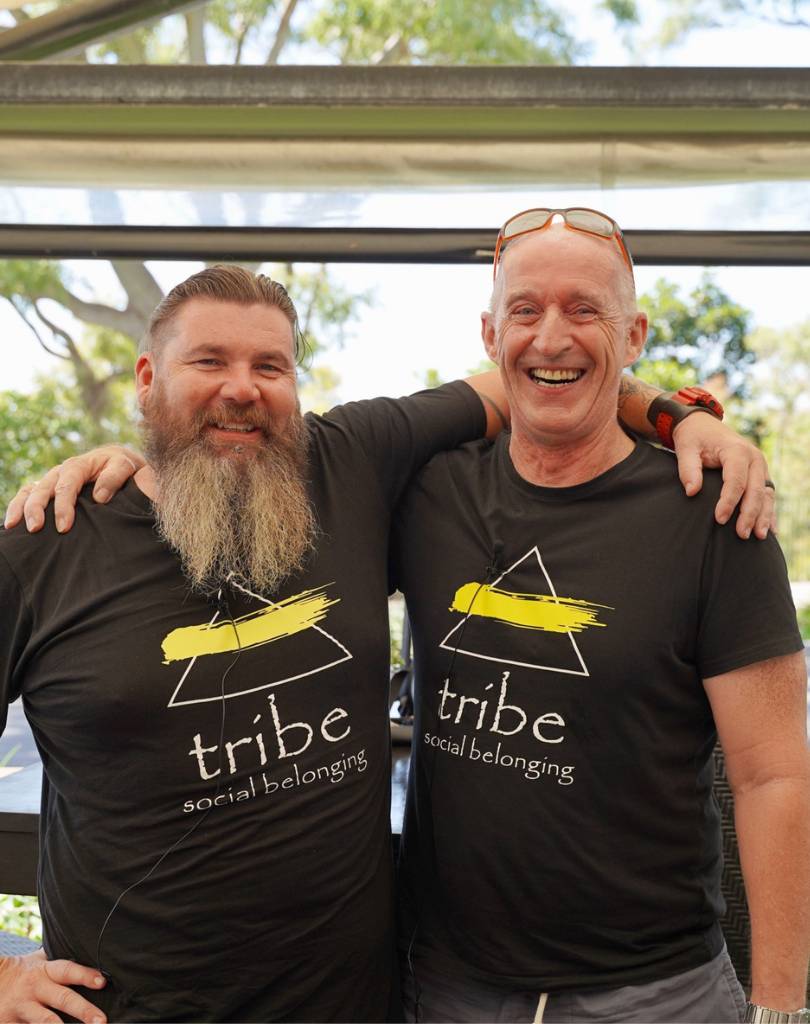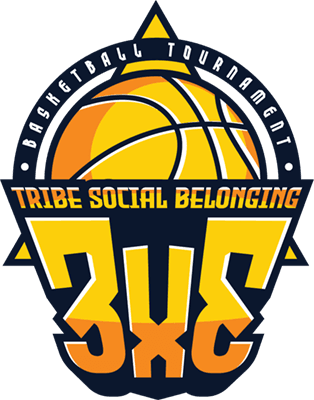 BATTLE FOR THE BEACH
NEW DATE
APRIL 9 2022
A 3 on 3 basketball event brought to you by Tribe Social Belonging
Find out more
ARE YOU RECEIVING NDIS FUNDING?
Are you receiving NDIS funding and you want more of a social life??? Tribe Social Belonging has Support Workers available now for community access, social and recreational activities. Tribe carers don't sit around watching TV or looking at our phones, we get out, hit the road and have adventures big and small!! From coffee's to BBQ's, from fun parks to road trips, in groups or pairs... anything is possible! If you want to live to your fullest contact us today.

It's your life, don't waste it!
Learn more
#ourtribe
LET'S WORK TOGETHER!
Give a little & change a lot.
Tribe Social Belonging is a registered charity, all donations over $2.00 are tax deductable.
Donate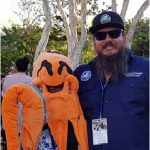 Matt Davies
GREAT CONCEPT!
Tonight was my second meeting with the Tribe. Awesome bunch of people, just so friendly and everyone is welcome!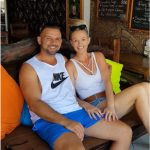 Tara Hawley
COMMUNITY MATTERS
Such a wonderful community environment!! Good on you Ryan for creating something so special.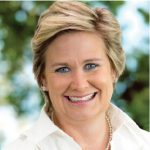 Kerri-Anne Dooley
EXCELLENT INITIATIVE
In a world craving for meaning, connection, belonging & authenticity, it's great to gather for the sole purpose of talking, listening & getting to know each other.
SUBSCRIBE TO STAY IN THE KNOW
We'll keep you up to date with what's happenning, the latest on gatherings, programs, and when we need stuff for the youth!
Subscribe